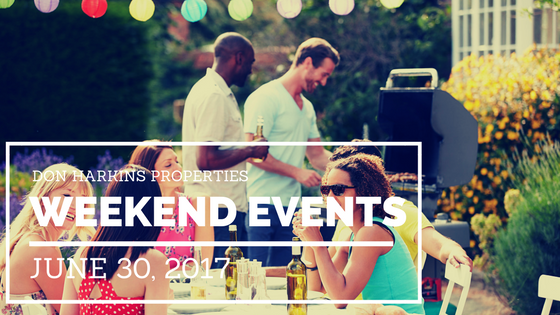 You made it! The weekend is here and we've sorted through the static to bring you the best events happening in Central Florida. Happy Independence Day weekend everyone!
June 30, 2017

The Warped Tour is a traveling rock festival that has toured the United States annually each summer since 1995. It is the largest traveling music festival in the United States, and is the longest-running touring music festival in North America. It starts this Friday at 12:30pm at Tinker Field.
Click here for more info.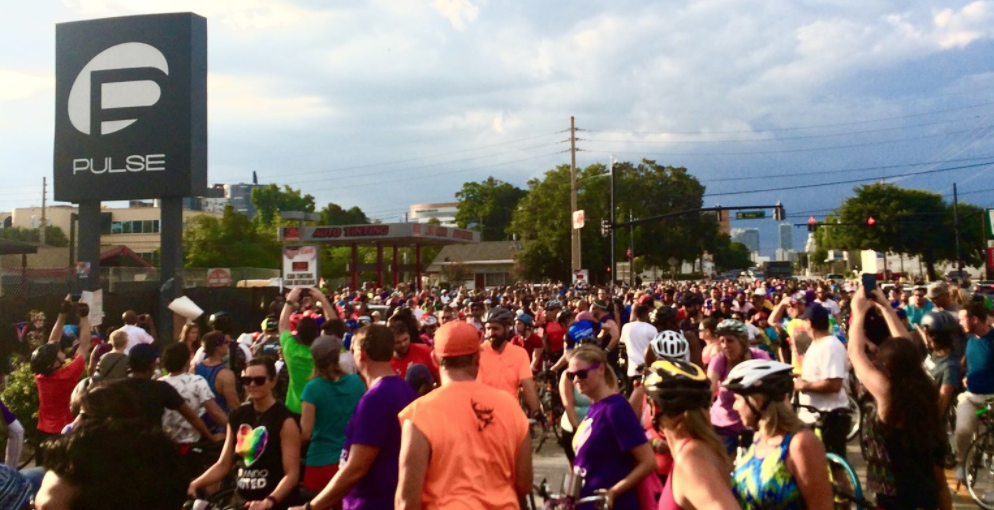 Meet at Loch Haven Park. Critical Mass is a casual bike ride every last Friday of the month at 5:30 pm.
According to the organizers
"Cars rule the road every day, but one day a month we get together to celebrate our love for bicycles and have fun riding our bikes." This month the event will travel to the Pulse memorial in remembrance of the 49 victims.
Click here for more info.
July 1, 2017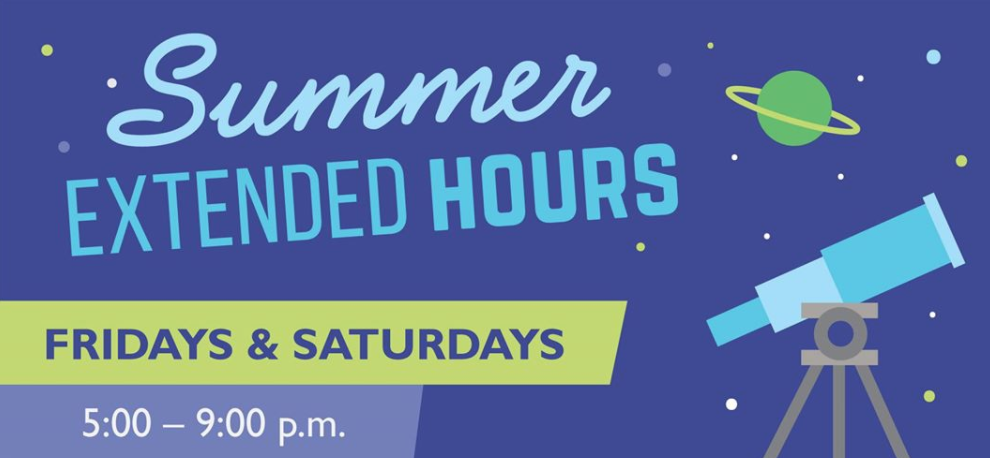 This summer, Orlando Science Center is making it easy to experience their exciting and educational programming with extended hours on Fridays and Saturdays. Even more time for science fun and fewer crowds! NEW this summer, enjoy adult beverages available for purchase after 6 p.m. Hollywood Films included with admission this weekend are "Trolls" at 5:10 p.m. and "Rogue One: A Star Wars Story" at 7:50 p.m.
Click here for more info.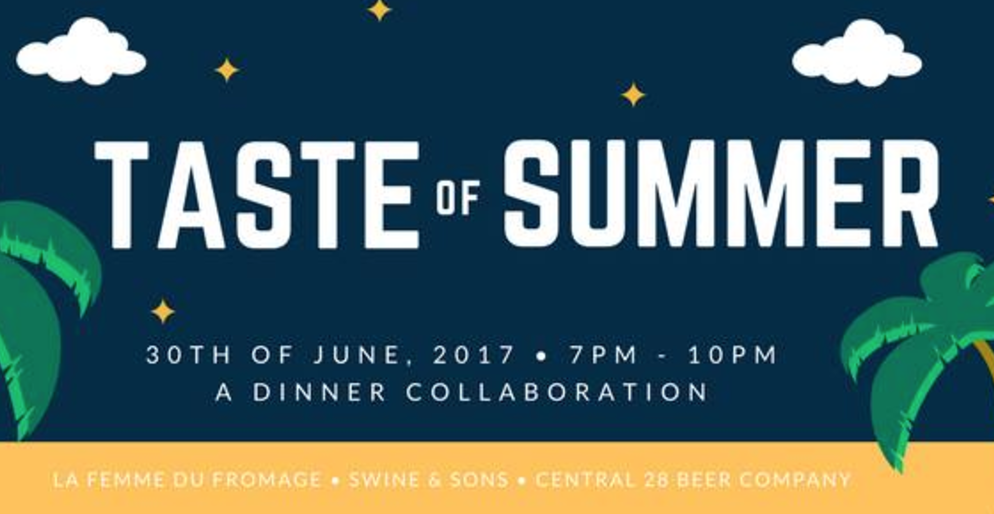 This menu includes 4 courses with 5 beers and is a collaboration between some of Orlando's talented chefs. La Femme du Fromage and Swine & Sons have teamed up with Central 28 Beer Co. for a deliciously paired night of local beer, local food and lots of fun. The menu includes cajun prawns, smoked pork belly and peach cobbler! Tickets are only $65 including tax. Gratuity is not included. Please contact Swine & Sons at 407-636-7601 with any questions or food allergies. For more info Click Here.
July 2, 2017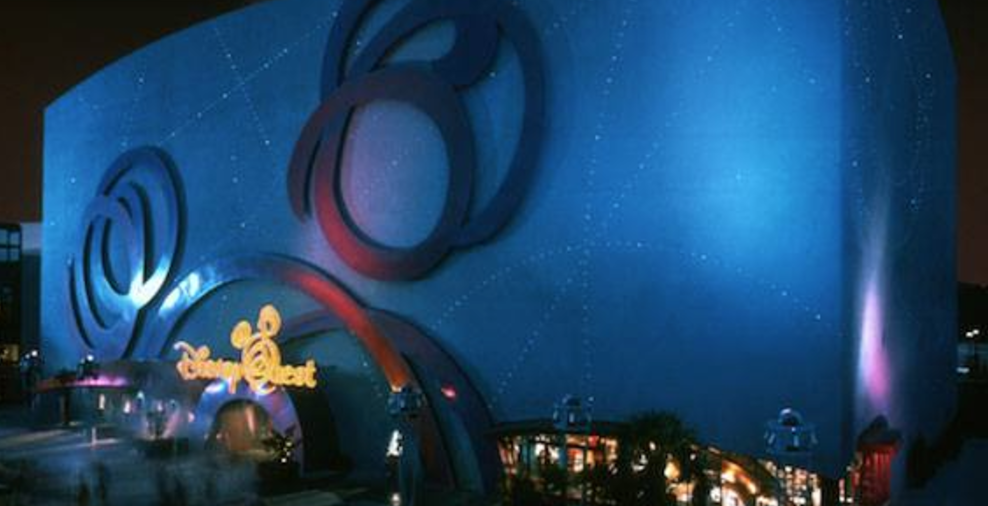 This is your last chance to visit
Disney Quest
because at 9pm on Sunday evening this indoor interactive theme park with close it's doors forever!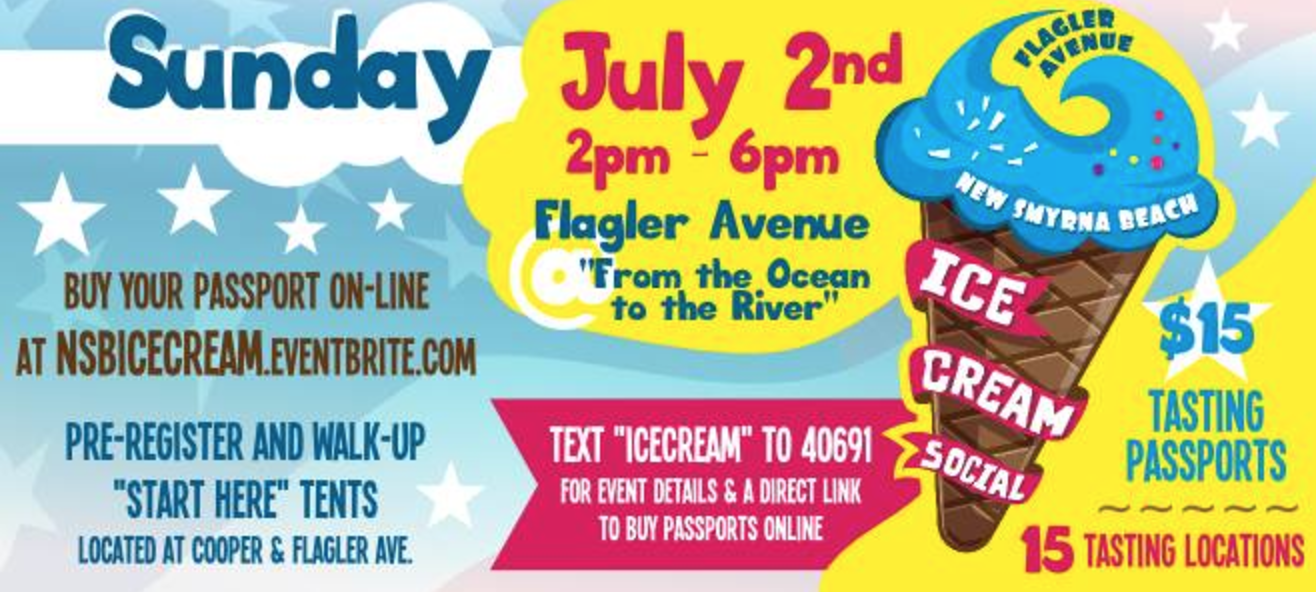 If you're like me then you'll be heading to the beach at some point over the holiday weekend. If you happen to be in New Smyrna on Sunday then you can stroll down Flagler Ave and enjoy the ice cream social.
For more information click here.
Don Harkins Properties will have agents available this weekend for showings, listing appointments and home tours if you or someone you know is looking to buy, sell or invest in real estate.